Parker Processing Vietnam
Overview
■Parker Processing Vietnam Co., Ltd. is a wholly owned subsidiary of Parker Manufacturing Co., Ltd., a core company of the Nippon Parkering Co., Ltd. group, and was established in May 2000 as the first company to expand into the Thang Long Industrial Park in Hanoi City.We are one of the few specialist companies specializing in surface treatment and heat treatment in Vietnam.

■In addition to the surface treatment division, which carries out chemical surface treatment, electrochemical surface treatment, and various painting processes, the heat treatment division was launched in 2005.
Our surface treatment offers decorative painting for various parts including plastics, etc. that enhance the appearance value of products, in addition to improving the functionality of products by improving the quality of various metallic parts such as steel, aluminum, etc. through rust prevention treatment, adhesion improvement treatment of painted films, and lubrication function treatment.In heat treatment, we have two types of gas soft nitriding furnaces: straight-through gas carburizing furnaces and straight-through and pit gas nitriding furnaces, as well as salt-bath soft nitriding furnaces, and we have received processing orders from automobiles, two wheels, and various other industrial customers.

■We have also been certified (ISO9001, ISO/TS16949, ISO14001) for quality and environmental standards, and are aiming to become ASEAN's top surface treatment and heat treatment company, as well as Vietnam, under the motto of improving Q (quality) C (price) D (delivery) S (service).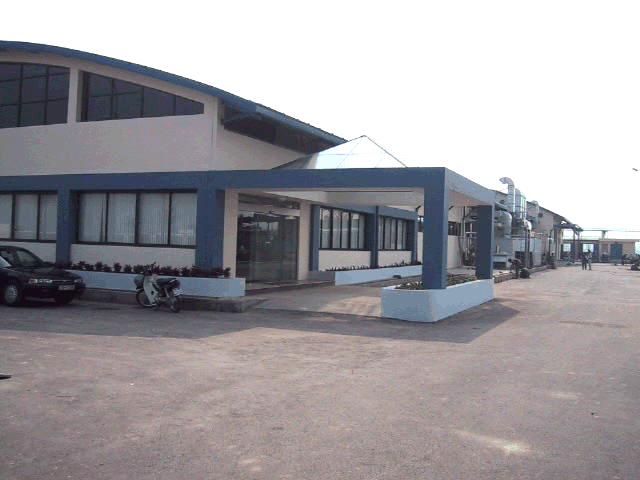 Location
Access
In Thang Long Industrial Park https://tlip1.com/
Address
Plot C1-2 Thang Long Industrial Park,
Kim Chung Commune, Dong Anh District, Hanoi, Vietnam
TEL : +84-24-3881-0973 / FAX : +84-24-3881-0974